Order the book: The Funeral Lady

Pam Meily Vetter shares her journey into becoming a Celebrant


The Funeral Lady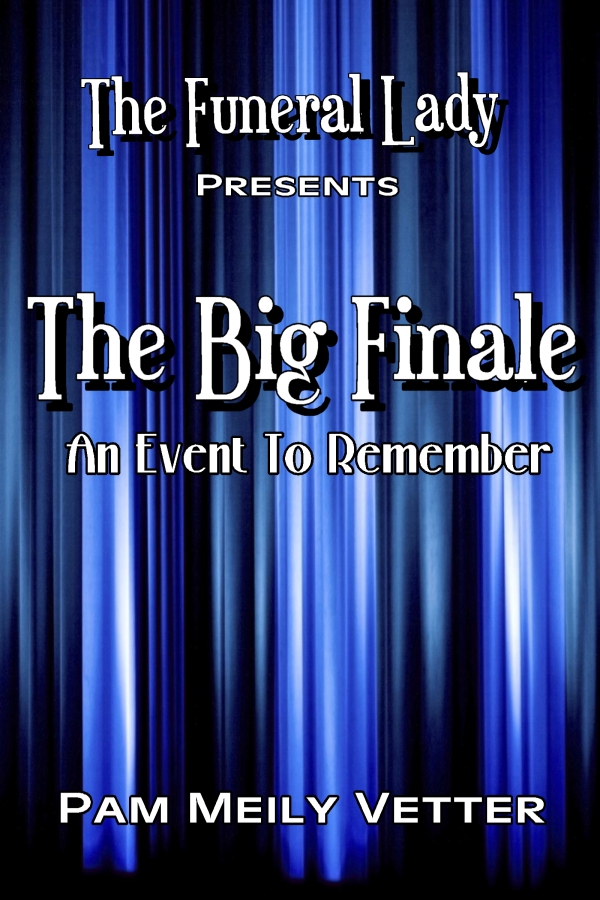 When her sister died, Pam Meily Vetter got a wake up call that the funeral doesn't always belong to the family. She became a Certified Funeral Celebrant to help families plan funerals for loved ones. Through this book, she widens her reach to help families, so when the time comes, the healing can begin.

"I lived it, breathed it, and grieved it. I'm not alone. People need to be involved in the process of funeral planning and yet they don't know where to turn. I wrote this book to reach out and help families," Vetter said.

Saying farewell is one of the most important days in someone's life, but families need help in planning a funeral. This book reminds families to know their consumer rights in organizing a funeral. Event funerals aren't about spending more money, instead they're focused on the life lived, storytelling and playing favorite music. Families are at their most vulnerable when someone dies, but by being heard in the process, families come through the experience with hands-on involvement, dignity and understanding. Most important, family members who are heard, start on a path toward healing. Families are entitled to use stories or music that fits the lifestyle and personality of a loved one, while reflecting their spiritual or non-spiritual beliefs. Every family should have freedom in the funeral service to hold a farewell gathering that truly reflects the life of their loved one. The final funeral service should always belong to the family.

Buy links: Smashwords. Use coupon PX68G for a discount!